Conflict of Interest
<!–– 1941 ––>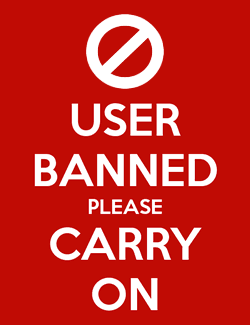 SaulGoodman1
<!–– closing ID=FDP or NOFDP 2001 ––>
Posts: 285
Mariah plays UO on Siege and is the "NEW" guild master (Petra Fyde) this is a definite conflict on interest,

What is a conflict of interest you say? "A conflict of interest occurs when an individual's personal interests – family, friendships, financial, or social factors – could compromise his or her judgment, decisions."
Is this a conflict of interest?

3 votes

Yes, push her in a sink see if she floats

&nbsp

0.00%

No, We hate you Saul stfu

100.00%
This discussion has been closed.