Triton Skins
<!–– 1941 ––>
Tim
<!–– closing ID=FDP or NOFDP 2001 ––>
Posts: 712
Since the second most used pet seems to be the Triton I wanted to get my suggestion in for skins before they start on them for the store. I would think they should be fairly quick and easy since we don't ride them.
I want a snail with a colourful shell.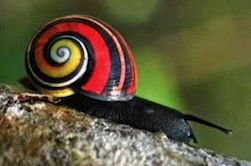 Second choice is anything from the Nudibranch family.
( If you don't know what that is look it up. They are some of the most colourful and fancy life in the sea)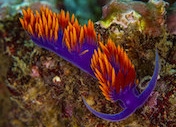 Yes that is really what one type look like and there are thousands of types.