Mesanna's Deleting Player Memorials and THIS exists on Atlantic:
<!–– 1941 ––>
Luc_of_Legends
<!–– closing ID=FDP or NOFDP 2001 ––>
Posts: 299
How in the hell does this person rate their own private GIANT Dragon Statues outside their house?
Okay it finally loaded and they say 2014 Holiday contest winner. Still calling bs cause on Legends we
just got lanterns. According to the EM at the time "That was all her royal majesty would allow".
Those are FREAKISHLY HUGE y'all!
Mesanna says she doesn't play favorites?? YEAH RIGHT!!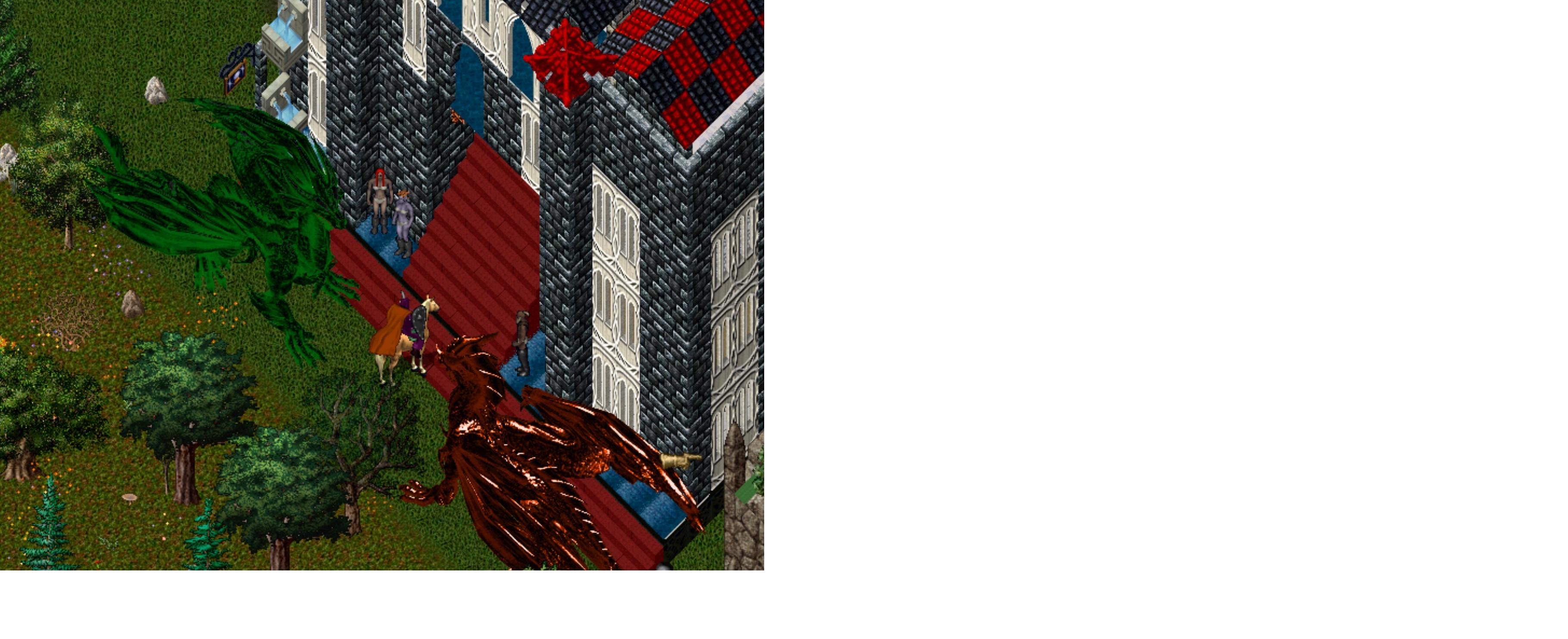 This discussion has been closed.