Not enough information?
<!–– 1941 ––>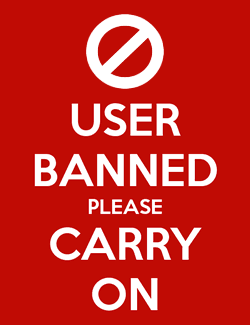 Yoshi
<!–– closing ID=FDP or NOFDP 2001 ––>
Posts: 3,322
"
There are 5 seperate bug reports for the same issue reported by 5 different people, nearly 5 years ago.

Is there some information missing in the report/s?
I was able to reproduce the issue on that client, on a daily basis, without fail (however I and many others are since banned from using it due to this bug and others)"

Posts on this account have been pre filtered from personal comment or opinion in an effort to suppress conservative views in order to protect the reader.