Stealing green thorns
<!–– 1941 ––>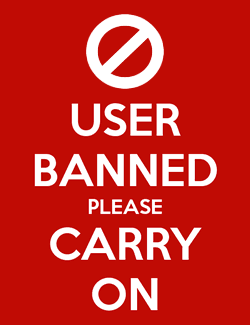 Yoshi
<!–– closing ID=FDP or NOFDP 2001 ––>
Posts: 3,322
"I am new to stealing,
I stole many green thorns from farm bots.
But now when I try to steal them it says
'you cannot steal that'

they are in top level of backpack and uninsured.

how its done please?"
Posts on this account have been pre filtered from personal comment or opinion in an effort to suppress conservative views in order to protect the reader.