Ivan the collector of oddities vendor appearing outside and following me through gates in Deceit
<!–– 1941 ––>

On Origin....

Only on my human tamer character, my other garg tamer doesn't see him. Other people on the shard do see him.

He's not there until I walk into the dungeon, then he's inside..and when I walk outside he's outside.

I gated to lvl 4 and he followed me through the gate.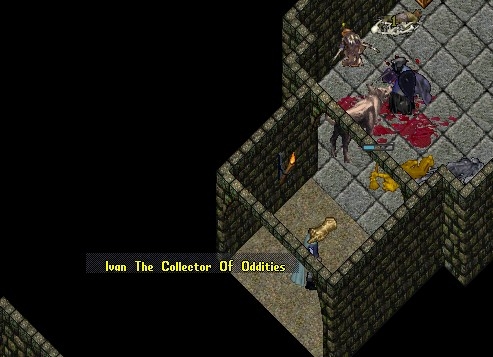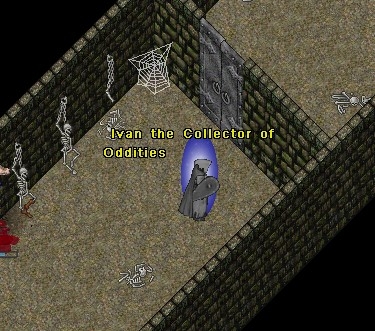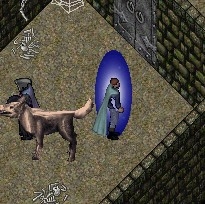 Just curious behavior for an npc