Bugs out of control
<!–– 1941 ––>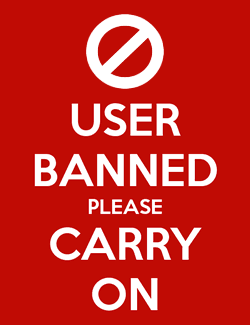 Mervyn
<!–– closing ID=FDP or NOFDP 2001 ––>
Posts: 2,208
It seems since publish 100 the big bug fixing patch, judging by the number of bugs in the bug forum (although could really do with a tidy up to removed fixed/non bugs/duplicates) the amount of bugs is actually HIGHER than pre publish 100. What gives? Why are there no proposed bug fixes in publish 101 (other than those bugs introduced by publish 101)?
I tell you the truth, tis better to do 10 damage on the right target than 100 damage on the wrong target.
Breaking in the young since 2002
This discussion has been closed.