Zento Gate House and Stuff
<!–– 1941 ––>

Have everything kind of almost not really set bakk up on Origin

Then Zento Gate House has its Public House tiles back up and the resource/training houses are all back.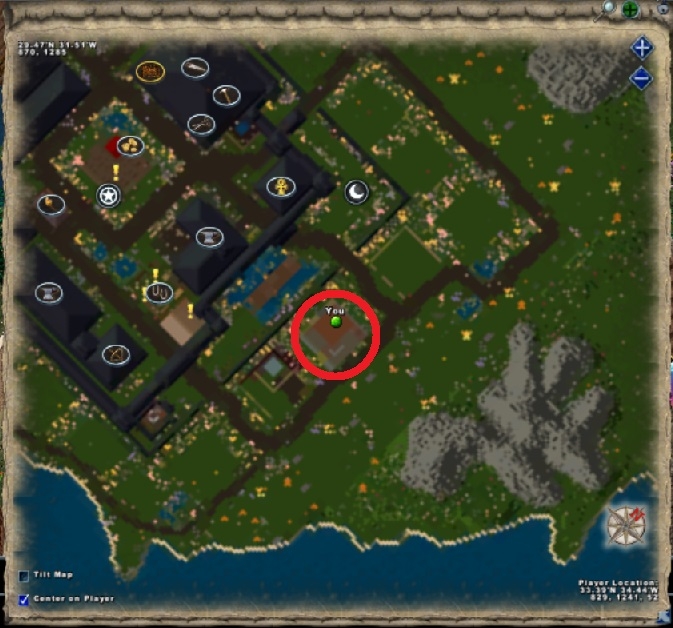 As a general Rule the Tram Castles and Keeps are public and the Fel Castles and Keeps are Private... for obvious reasons LOL. The Resource and Training house section is all open to the public or should be. The Hag Houses are also both public.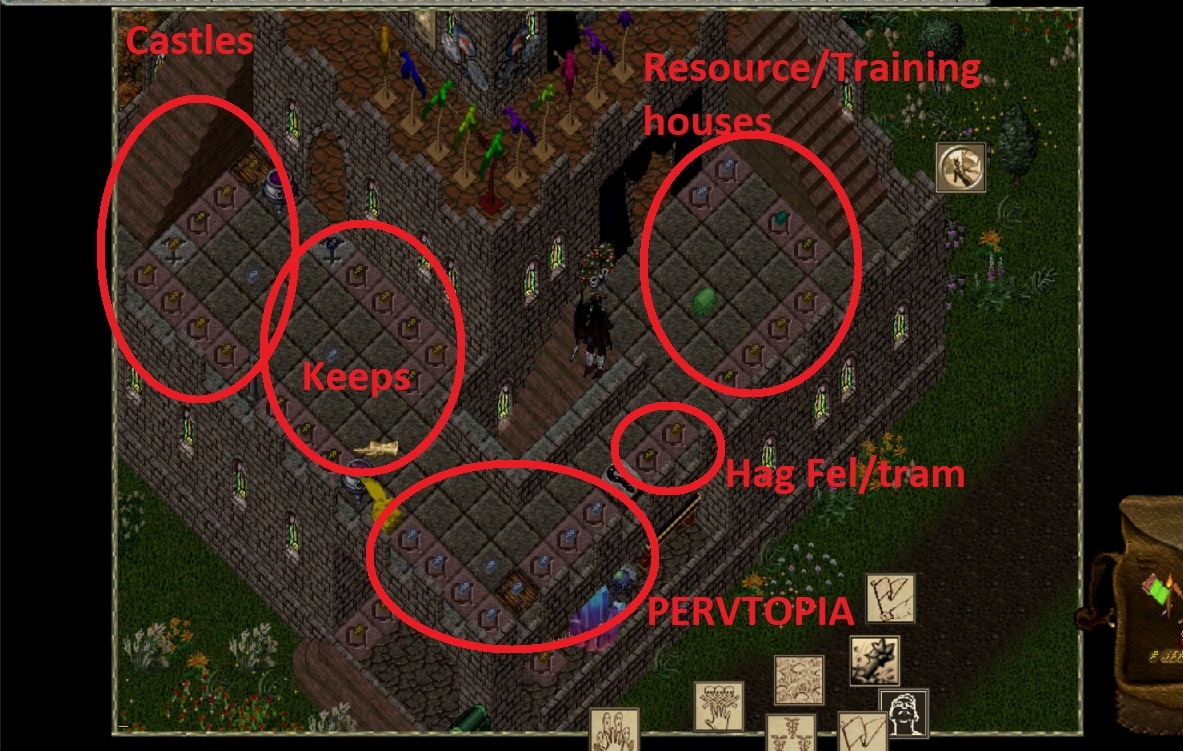 Public Davies and Get Around and the tiles and Runes upstairs all all over the world. Will get the Rune Library set back up when I find the three chest that have the Rune Library in them.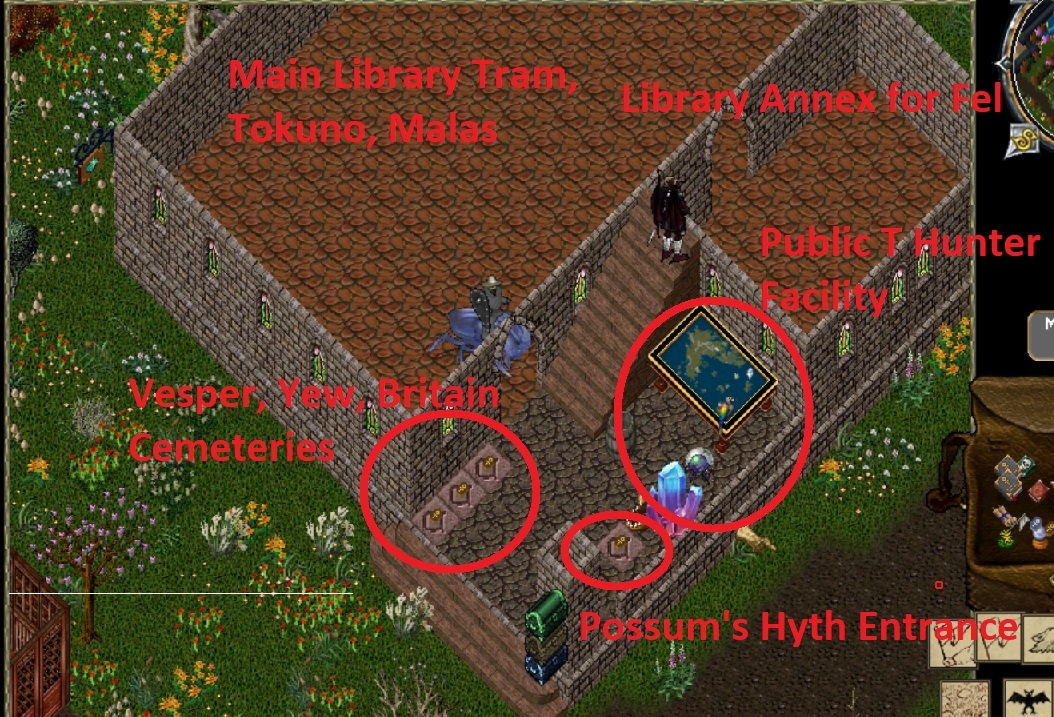 If I get your bones, they will be in the plain bones around the Ankh Of Sacrifice in the Vesper Cemetery House. The house is inside the Vesper Cem in a relatively safe spot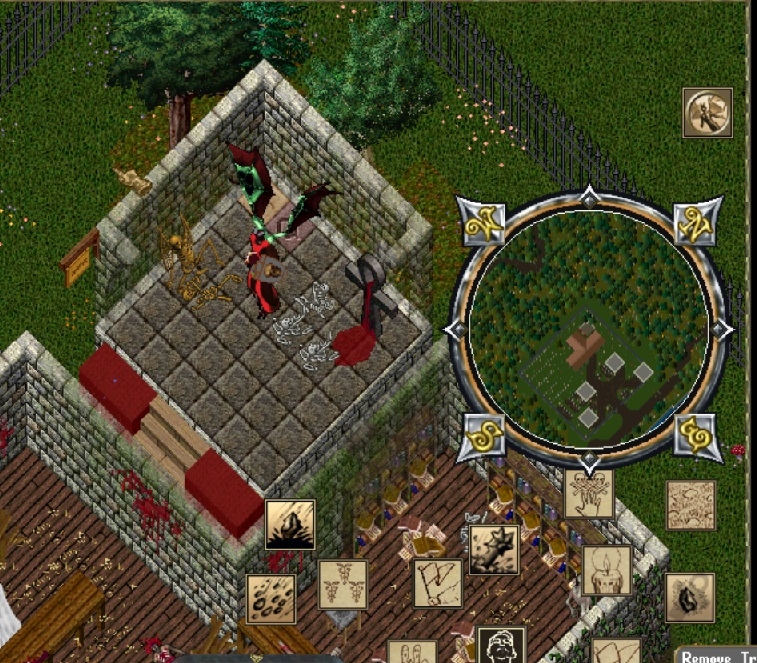 Brit Cemetery House is on the North Side of the Cem.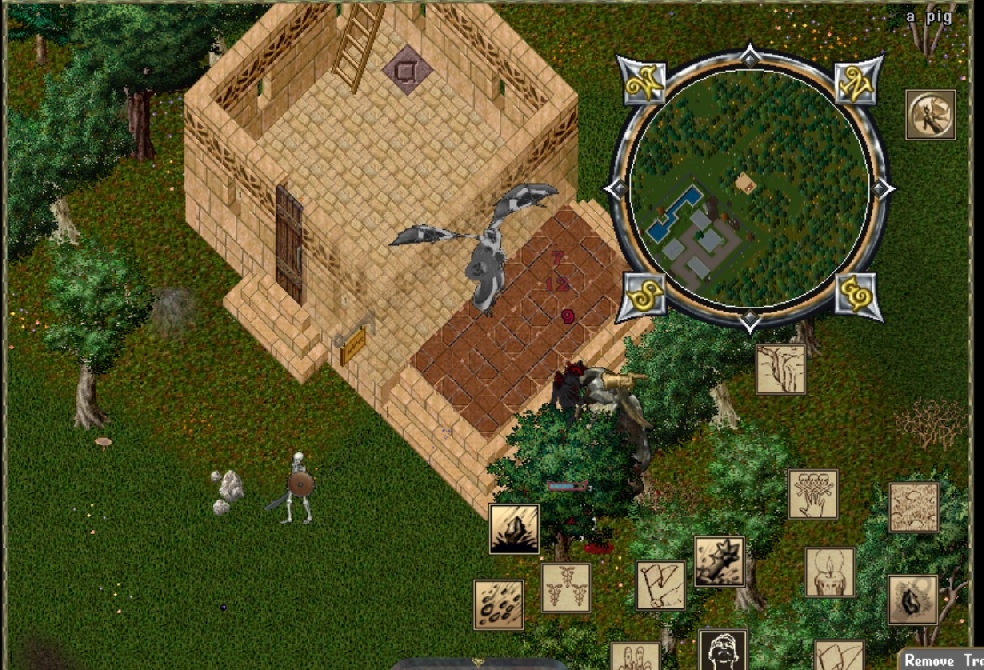 Yew Cemetery House is Right in front of the Cemetery. Could not see the point of placing Moonglow or Cove Cem houses this year but will get some runes down for them and others.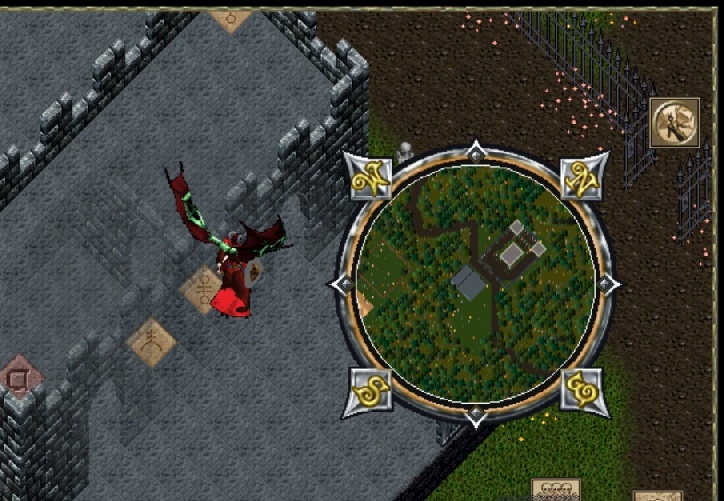 Enjoy the public houses or not

And have fun!