Ship's Hold Large Container Gump CC?
<!–– 1941 ––>
LilyGrace
<!–– closing ID=FDP or NOFDP 2001 ––>
Posts: 626
At the risk of asking something that's been asked and answered a million times already. I'm sorry, but is there any reason why the ship's hold can't be made to show as a large container in CC? Has this been discussed and we're told it's too difficult to code perhaps?
Because a large container gump on ship's hold would go a long ways to solving the mess of trying to stay organized with a lot of high weight items that you can't put in sub-containers. It's such a simple solution I can't imagine it not being discussed and already applied unless there's some impediment to making it happen.
I need this for my ship...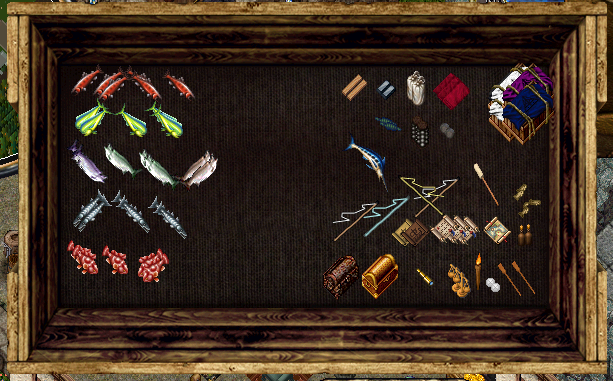 Not this...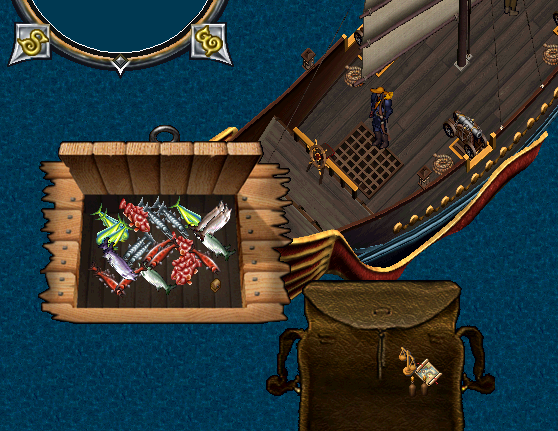 Thanks in advance for any info offered.