A fix for the Mob's mini bars when using Ctrl shift.
<!–– 1941 ––>

Drakelord
<!–– closing ID=FDP or NOFDP 2001 ––>
Posts: 1,613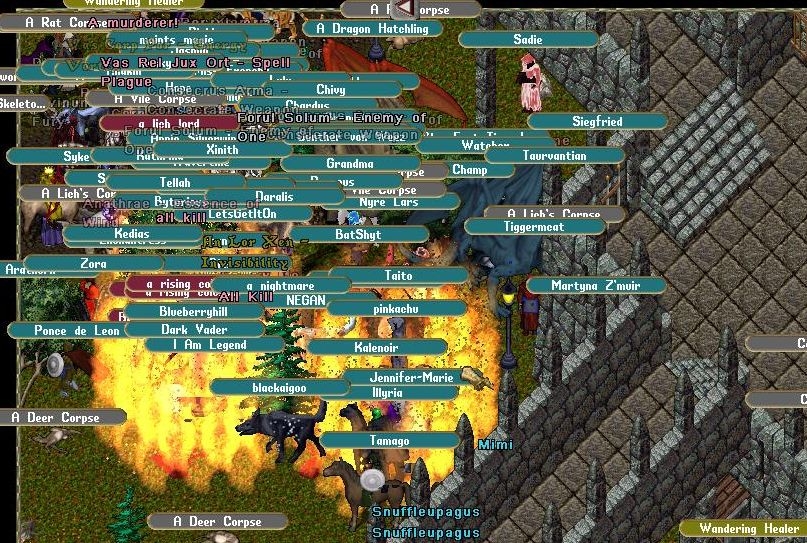 Currently when you use the ctrl/shift keys to get the mini bars on screen to look for mob's bars they will be red along with all the summons. Now in a sea of mini bars filled with blue, green and red it almost impossible to pick the right one to attack. Would it be possible to make the mob's bar purple?
Remove Trap = Bad News
for
Treasure Hunters
Drakelord#5598