Happy New Year!
<!–– 1941 ––>
EM Malachi
<!–– closing ID=FDP or NOFDP 2001 ––>
Posts: 42
Event Moderator
After a such difficult year, we would like to thank everyone who is part of our Great Lakes community. We wish all of you a safe and happy new year. Below is a short story to wrap up 2020. Keep your swords sharp for 2021!
–Malachi and Elizabella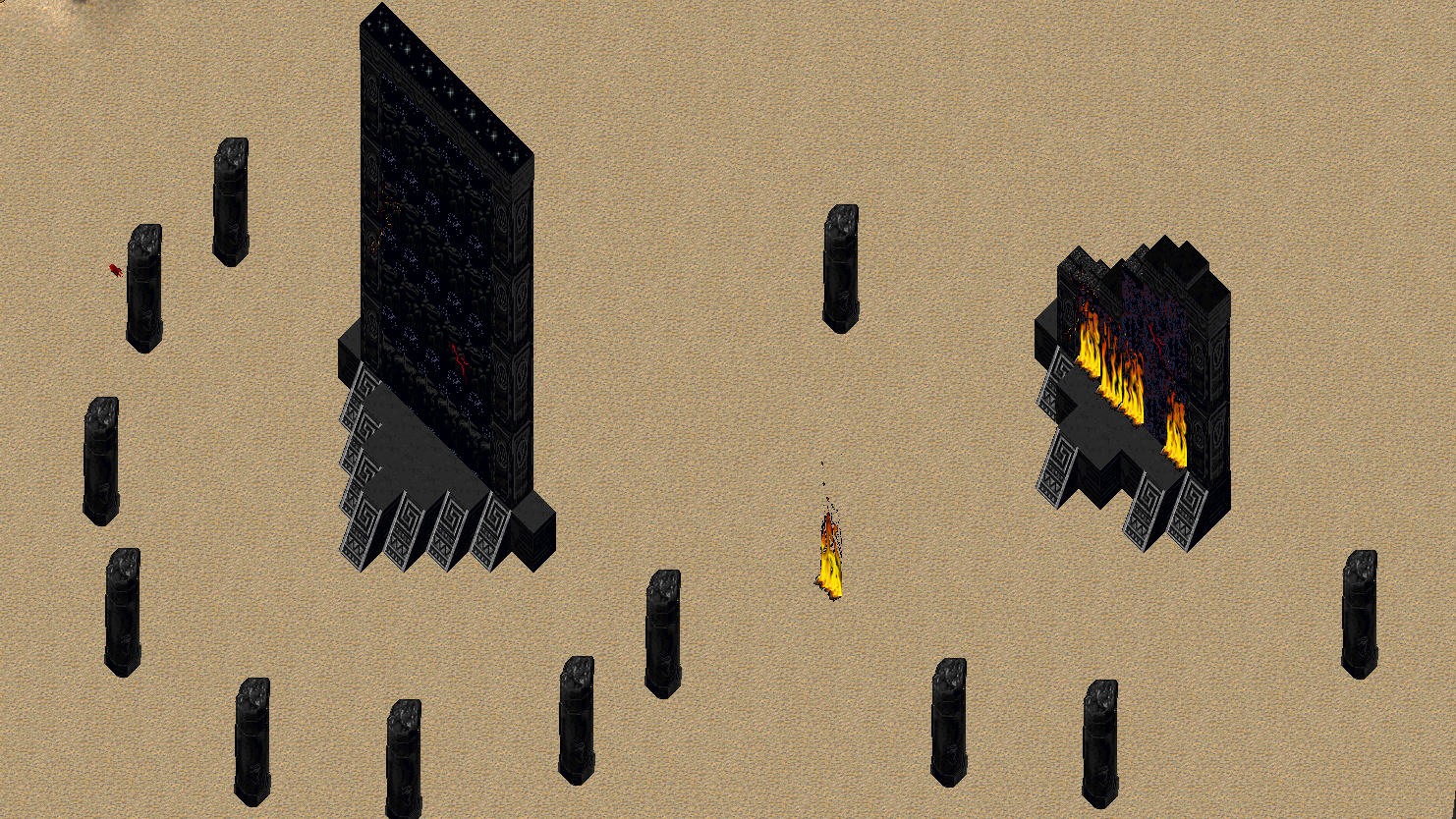 Year's End
It was a simple ceremony. The old widow had passed away quietly in the night. The dockworkers had dug Camille's grave in the frozen soil outside Britain. Alina helped the children of the poorhouse make decorations to mark the grave.
Iolo played a song Camille had liked about spring flowers, and everyone shared their memories of the old woman's kindness. Even Finn, normally so full of bravado, wandered off so no one could see his tears. The little boy came back with red eyes.
Iolo felt exhausted by everything. Mariah's magic had brought him home after a ceremony for Dupre in Trinsic, but it felt like he had walked the leagues home. The year had weighed on him heavily, and Iolo would be glad to see the last of it.
Staring across the lake at Castle Blackthorn, Iolo felt the tears come for his departed friends. Seeing his distress, Little Merideth took his hand. "I miss her too, but Camille would want us to remember that she loved all of us."
Iolo looked down at the small child trying to comfort him. Merideth had her dolly clutched close, and she was also crying. "That's right. And we loved her right back."
The little girl nodded. "Yep."
Iolo wiped the tears from his eyes. "Should we go and get lunch for everyone?"
As Merideth led him back through Britain to the Cat's Lair, Iolo was reminded why he did this. These were his people. They had gotten through these long days together, and whatever came next, they would face it together.

Tagged: