Gaining Humility
<!–– 1941 ––>

Cinderella
<!–– closing ID=FDP or NOFDP 2001 ––>
Posts: 1,623
I went to Underworld at the slimes
type in lum lum lum
I keep checking to see how far along its gotten.
I smiled when i saw the crook was white.
It says I am follower
then I get this message.

so I look to see what path I am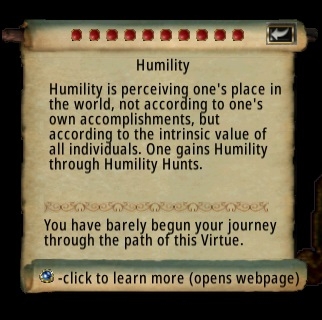 now this is the path I am.
I have done this in the past (on Sonoma) and it worked fine.
but the character currently doing it, is on Atlantic.