When a Castle isn't a Home
<!–– 1941 ––>
Petra_Fyde
<!–– closing ID=FDP or NOFDP 2001 ––>
Posts: 1,141
As you can see from the other thread, my characters live happily in a keep, so when I had the opportunity to have a castle too I decided to decorate it instead as a public venue, a bit like some of the larger RL homes have become.
Lower floor reception, cloakroom to the right, office to the left, dancefloor ahead with bar and band stand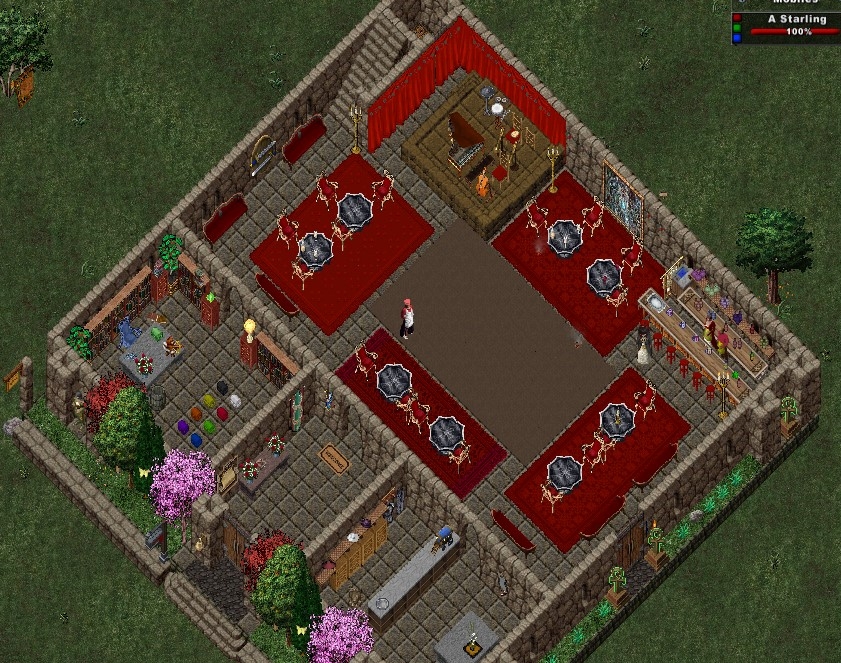 Above, a gym and cafe (the waitress will dispense coffee if you ask her)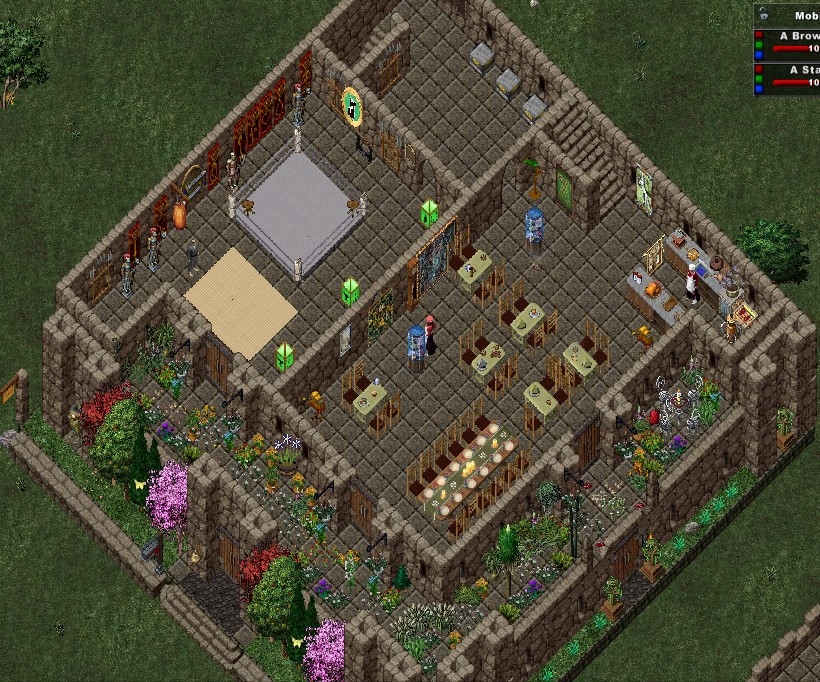 of course when you're all hot after your work out you'll need a shower, and maybe a sauna? Changing room also available, the attendant has the keys for the lockers.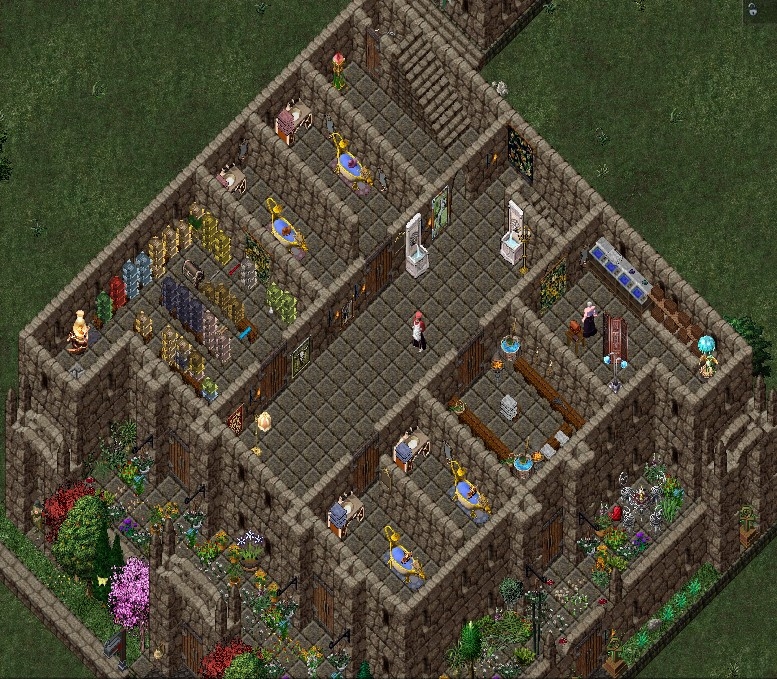 and above that the roof where you can sit and relax, or maybe have a game of checkers. I hope you approve of my different way of showing of garden beds
As for the previous owner, well that's the skeleton in my closet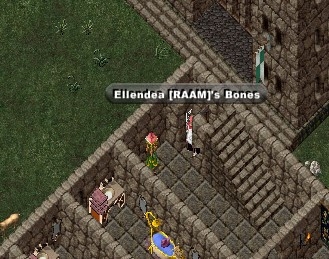 And where is this place? it's on Europa, in Trammel, just here: