Skeletal Cat Dies No Ghost
<!–– 1941 ––>

This is the second time I have an issue with items purchased from the UO store. The previous times it was a pet bonding potion that did not work, the pet died after bonding and there was no ghost. One pet bonding potion wasted and it is hard to prove, maybe.




Now I just lost the only Skeletal Cat that I purchased in my entire account.

There are simply too many bugs with the game now and while losing an in-game item isn't a really major issue (unless it is a super rare item like Cameo and it is blessed), I don't think I can accept a 1000 sovereign virtual item that cost around $10 equivalent.





Please don't tell me you don't have a way to track this lost? It is not as if I purchased an item for use in my own Real Life home. The item that I purchased can only exist in your Ultima Online server under your control.





Feel free to scan my account and server records - if any.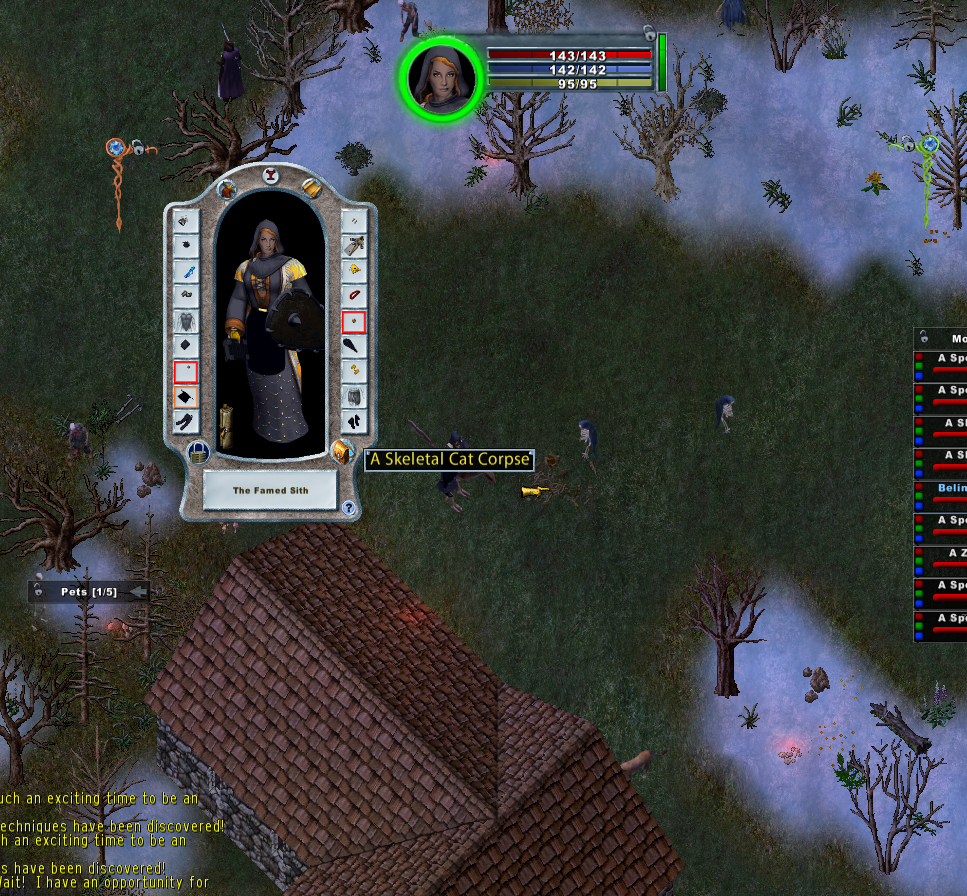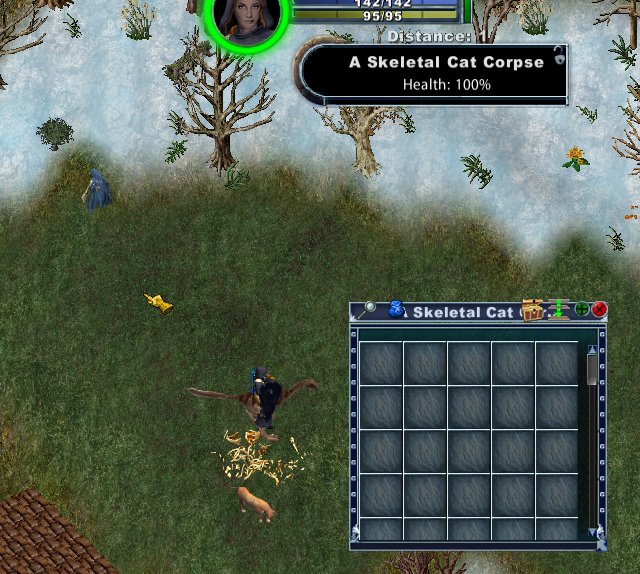 If it ain't broke, don't fix it.
ESRB warning: Some Blood. LOTS of Alcohol. Some Violence. LOTS of Bugs