Art Bleed through..not sure where to put this? Question for the Artists
<!–– 1941 ––>

Larisa
<!–– closing ID=FDP or NOFDP 2001 ––>
Posts: 975
So I am trying to make a roof-top garden on my new castle and wanted to see how the deeded trees would look up there....it's a work in progress so please excuse the clutter!
Now this has been an issue for awhile now...is there anything you guys can do about the bleed through? ALL the way to the bottom floor?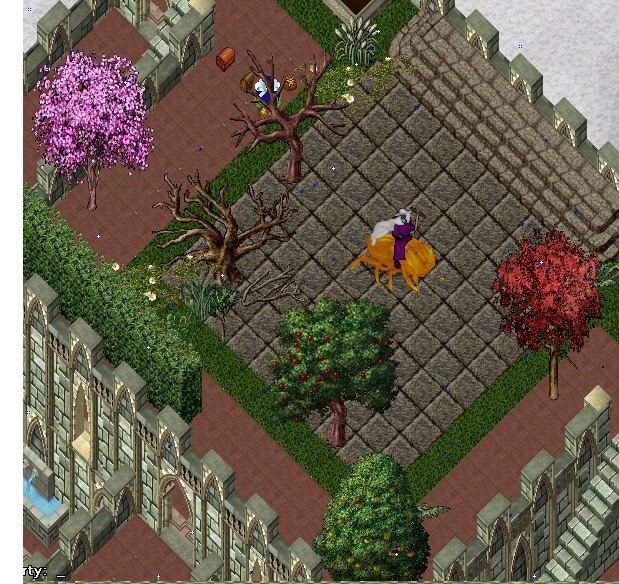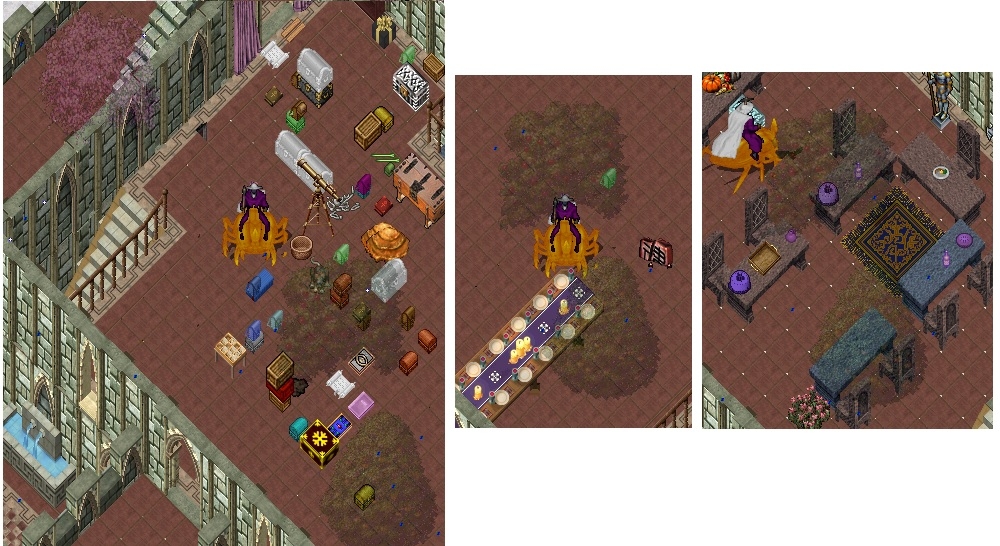 It ruins the rest of the house when you see the shadows of the trees on the roof. Maybe put it on the proverbial list of things that need fixing?