House Customizer moved a portrait and lost the handle
<!–– 1941 ––>
TimSt
<!–– closing ID=FDP or NOFDP 2001 ––>
Posts: 1,540
The other day I used the house customizer to add a missing floor tile. Afterwards I found that one of my portraits got moved from the third floor to the sign post.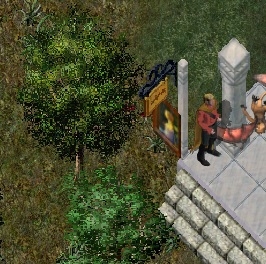 It does not show as locked down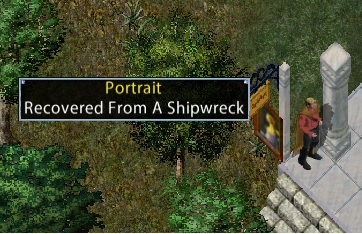 but acts like it because it has not decayed after several days. It has no handle
It has no menu for me to use to retrieve it.
This is what shows when I use the "I wish to release this" command.

How do I retrieve that portrait so I can locate it properly?