March Events
<!–– 1941 ––>
EM Petrichor
<!–– closing ID=FDP or NOFDP 2001 ––>
Posts: 35
Event Moderator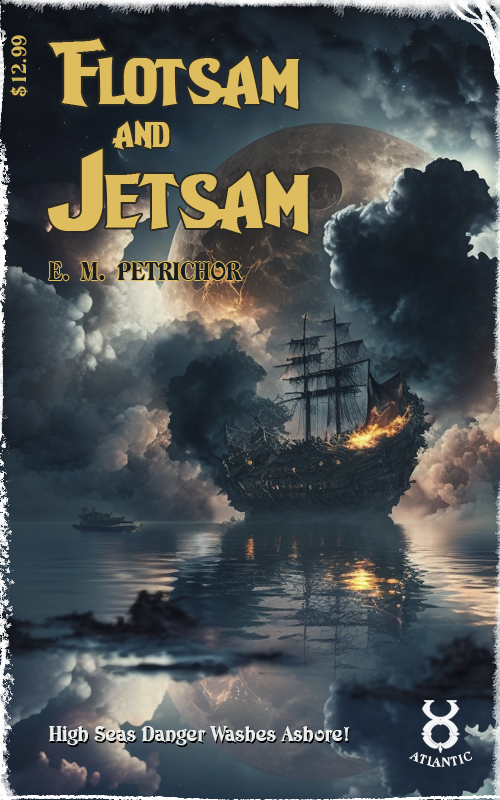 The Britannian Seas are a flame with pirating! Help rescue some unfortunate sailors on March 6th at 9 PM EST.
Gates will be provided at WBB, New Haven Mint, and Luna Mint.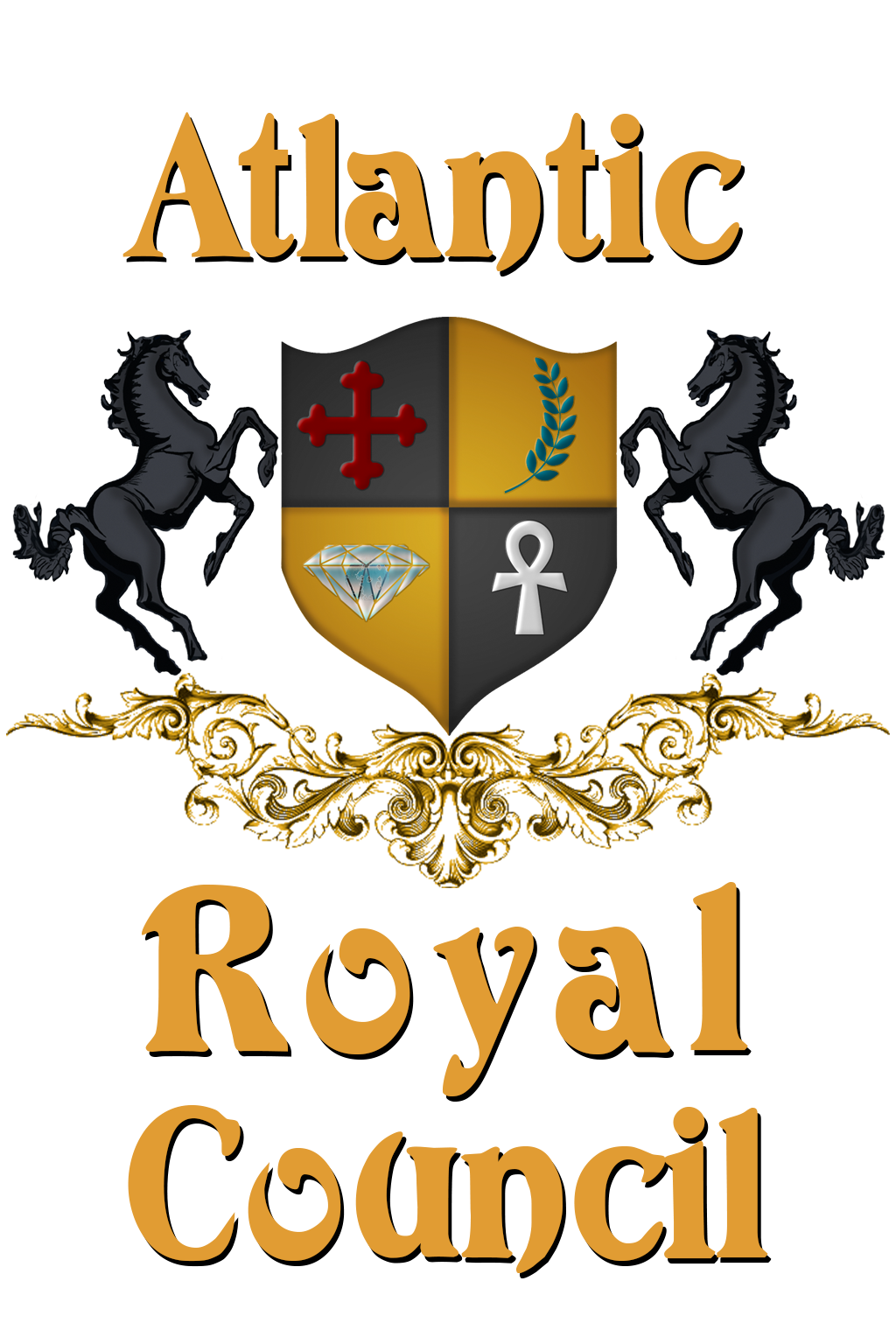 King Blackthorn demands an audience with his Royal Governors. All are welcome to attend!
Meet in the Council Chamber at Castle Blackthorn, in Trammel, on 2/19/23 at 9:00 PM Eastern.
Tagged: