Phoenix Auctions List for Saturday, October 8th on ORIGIN
<!–– 1941 ––>

Onixia
<!–– closing ID=FDP or NOFDP 2001 ––>
Posts: 48
PHOENIX AUCTIONS on Origin - Saturday, October 8th at 7cst/8est.
Located below the south exit of Luna.
Lottery item this month is an EM Drop called Stuffed Gobble Gobble and tickets are only 1.5 million each.
Below is a list of items up for auction this time around.
6th Anny Birthday Bell
Pigments of Tokuno
Misc. Items Package
Gift Box Package
2 bolts of slime-dyed cloth
Mark of the Destroyer
Mysterious Cube
Fey Slayer Spellbook
Blackthorns Obi
Serpents Jawbone not shard bound
Mark of the Destroyer
Batlins Inner Voice
Soulstone Fragment
Gladiator Collar Replica
+5 Stat Scroll
6 16th Anniversary Horses
Potion of Glorious Fortune
Full set of Khaldun Paintings
Fuedal Grips
Armor Engraving Tool
Fortification Powder Keg
Misc. Items Package
2 2019 Holiday Gift Tokens
10 Mythic Maritime Cargo Crates
50 Blackthorn Drops
Straw Hat of Wildfire
Garden Shed
Fey Leggings Elves only
120 Swords/115 Tactics
Flute of Renewal Set
Crimson Cinture
Small Soulforge
Leurocian's Mempo
Dr. Spector's Lenses
Crafter Talisman Set
Grizzled Mare Statuette
Red Death Statue
Plague Beast Statue
Hope to see you there!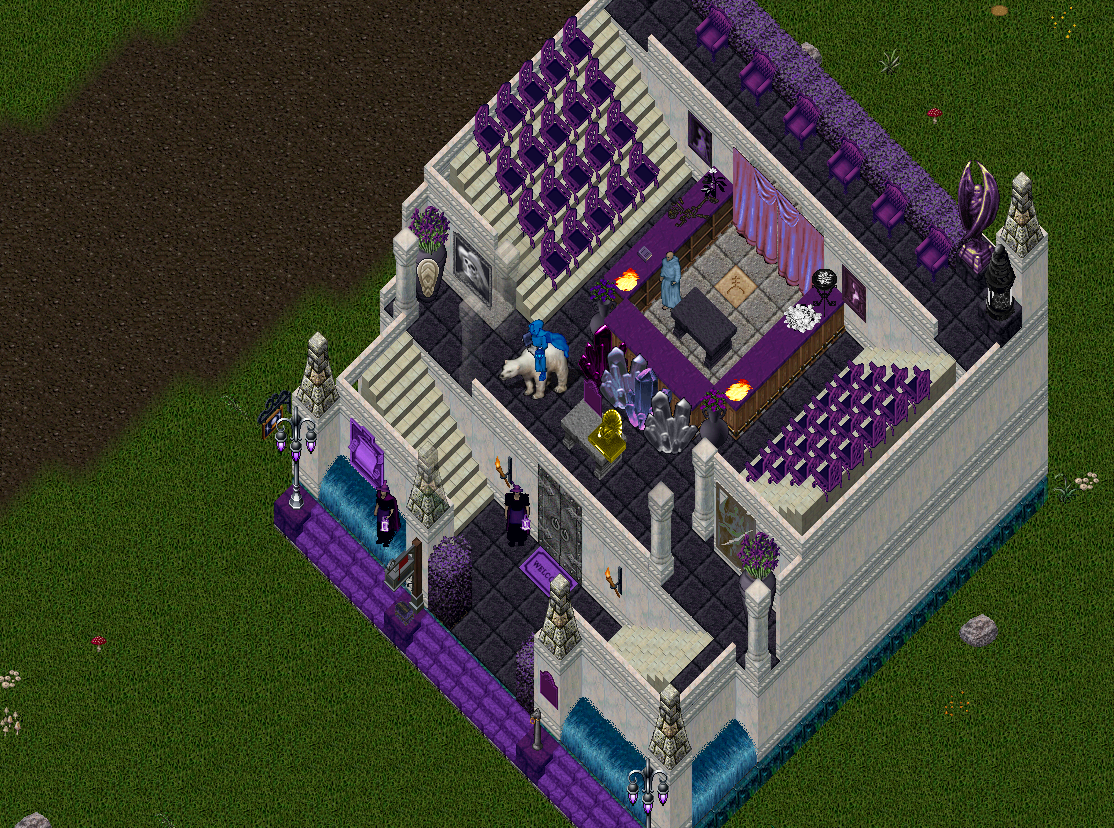 Tagged: