Random Invasions! October 2022
<!–– 1941 ––>
EM Petrichor
<!–– closing ID=FDP or NOFDP 2001 ––>
Posts: 14
Event Moderator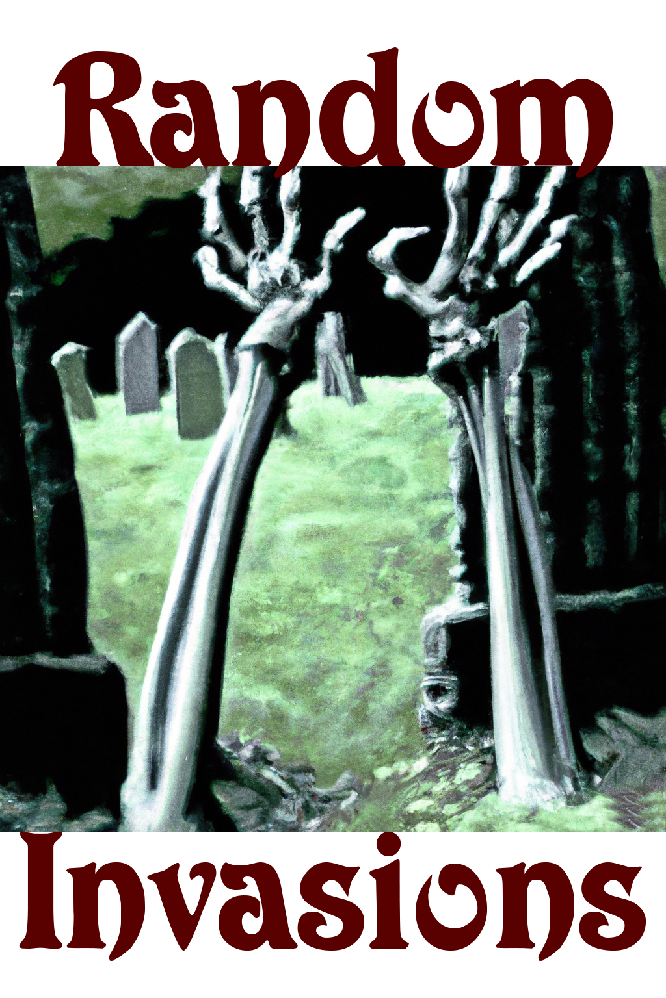 In Britannia the dead never stay in the ground for long... What ancient magic reanimates the departed to rise from their graves and torment the living?
Throughout the month of October in the evenings look for random invasions in graveyards, farmlands, abandoned ruins and other places in the realm!
Each invasion will be announced via General Chat by King Blackthorn's Lookout and will have a gate provided in Luna. This is a little random fun to celebrate the holiday season. See you in Britannia!
Tagged: