The Pilgrim's Path - September 22nd at 9:30 EDT.
<!–– 1941 ––>
EM Petrichor
<!–– closing ID=FDP or NOFDP 2001 ––>
Posts: 33
Event Moderator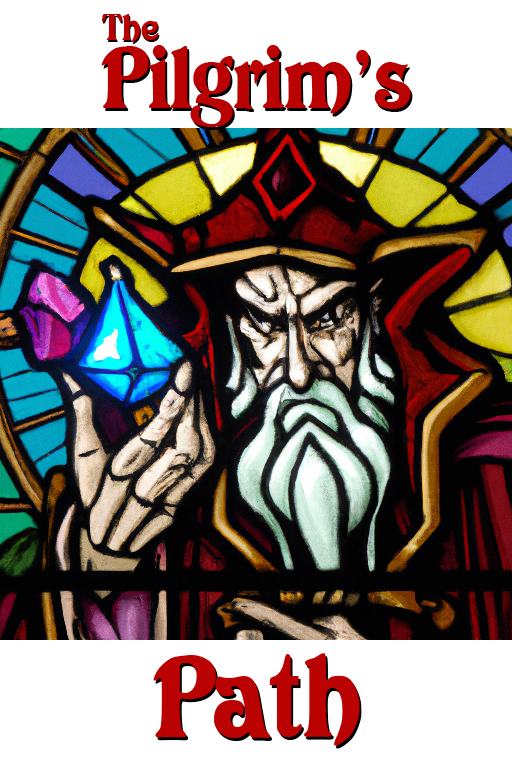 In Britannia, time moves like the beating of a starling's wing. Learned sage and steady farmer alike are both left bewildered at how quick the seasons move and the realm progresses. But it's not like that
everywhere.


There are those lore masters who know of the realm The Stranger came from. His journey to our world ended Mondain the Wizard's terrible 1000 year reign but also fundamentally broke our reality into the multi-dimensional shards we are born, live, and die in.
Those lore masters are all a buzz, that while it's been hundreds of years in Britannia since The Stranger shattered the Gem of Immortality, in his realm, 25 years have passed.
Join lore masters from the Council of Mages and the Vesper Museum on September 22nd at 9:30 PM EDT to commemorate this momentous 25 year anniversary by walking The Pilgrim's Path.