Winter Solstice at the YCC
<!–– 1941 ––>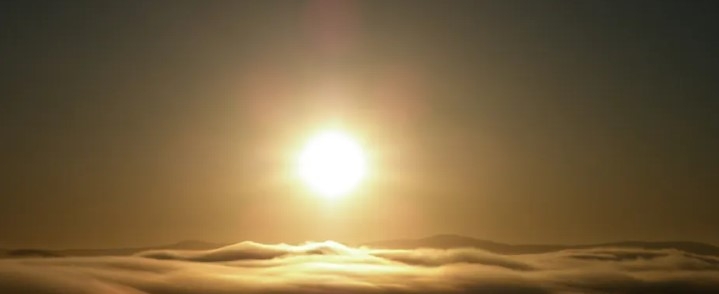 Everyone celebrates the mid-winter in different ways, but one of the most common is by giving to others. To celebrate the Winter Solstice, Kirthag has tasked one of her servants to give gifts from the steps of the Yew Community Center to those who utter the correct word.
Visit the YCC on Saturday, December 21 and learn a little bit about this shortest day (or longest night) of the north. If you are crafty enough, you will discover the magic word to get your gift!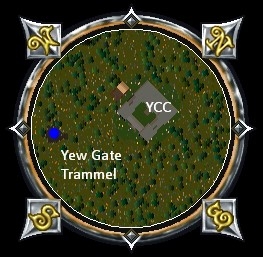 One gift per visitor. Only while supplies last. First come, first get. Please be kind.
Tagged: