Europa Gymnasium and Night Spot
<!–– 1941 ––>
Petra_Fyde
<!–– closing ID=FDP or NOFDP 2001 ––>
Posts: 1,182
Many RL castles and large houses are now event venues to help with upkeep. Here's my 'take' on an event venue in a UO castle. Some parts still need some tweaking, so I'm open to suggestions and ideas.
On entering you find reception, with the office to the left and the cloakroom to the right, dance floor with bar and band stand beyond.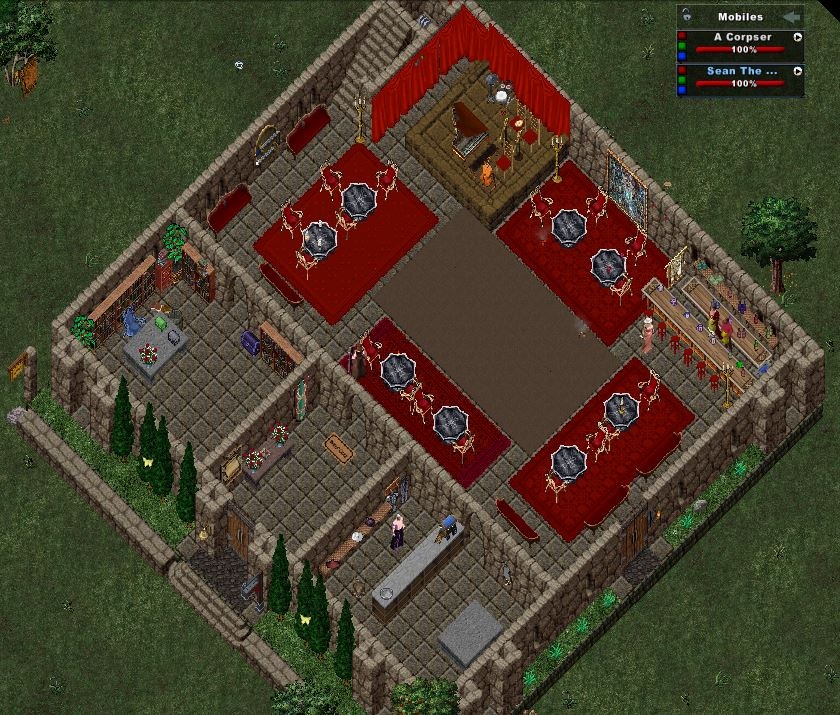 Next floor is the gymnasium and cafe - the cafe waitress will give coffee if asked. The judo sensei is less communicative.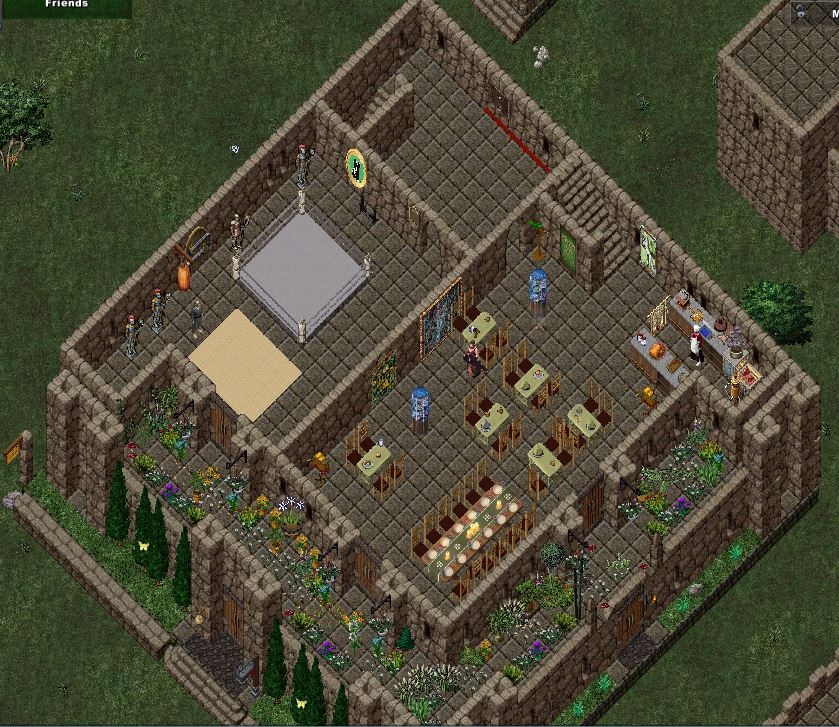 After getting all hot and bothered in the gym you might need a shower, or even a sauna, you'll find it just up the stairs.
The outdoor space is still something of a work in progress - or more of a 'waiting for inspiration' spot.