Look at this garbage
<!–– 1941 ––>
Garth_Grey
<!–– closing ID=FDP or NOFDP 2001 ––>
Posts: 1,453
This game is so full of failed exploits , someone please explain this...this is a tillerman, standing on land, as if the ship is under them still, which it's not..there's no ship graphic anywhere to be seen, but this NPC will be allowed to stay there, probably forever..this is on Atlantic btw...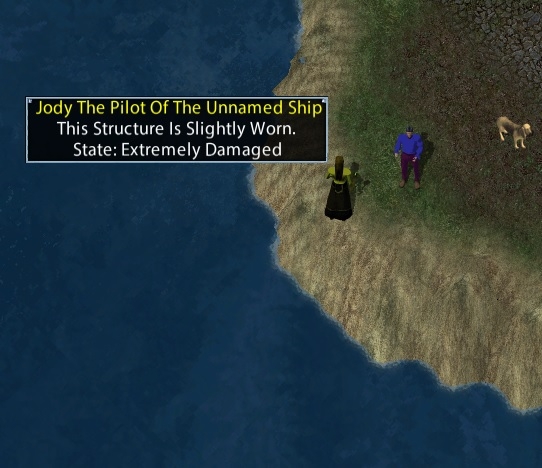 You
and Several Others like this.
Please make the Grizzled Mare a 5 slot mount, it's incredibly rare and deserves it.
Some of us have been waiting a long time for this simple addition.