North Harbor Wolf Hunt and Grand Opening (Contest and PEC Event)
<!–– 1941 ––>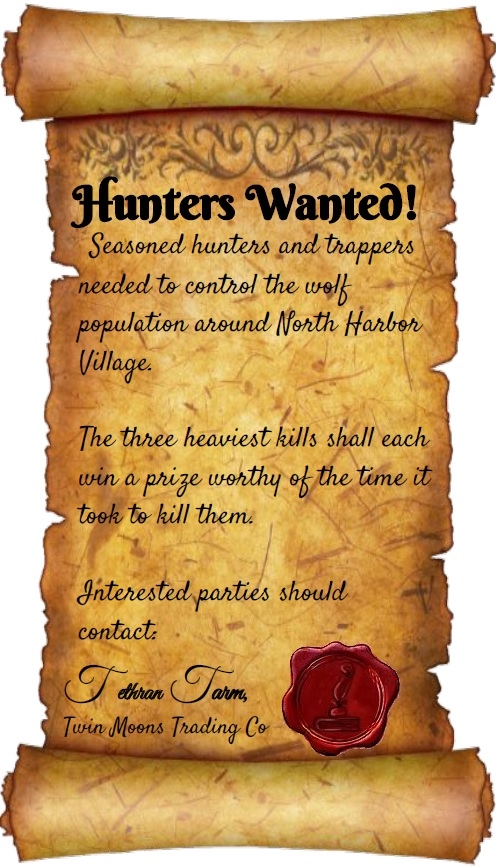 North Harbor Wolf Hunt & Grand Opening
Introducing the North Harbor Wolf Hunt & Grand Opening: Two Events in One! Brave hunters are needed to control the wolf population around North Harbor.
A week-long wolf hunting contest will be held from
Saturday, May 12th at 11:59PM EST until Saturday, May 19th at11:59PM EST. The hunt will be celebrated on Sunday, May 20th at the Grand Opening of the Twin Moons Tavern in North Harbor Village with the event kicking off at 8:45PM EST.
Wolf Hunt Contest
Hunters may participate in the wolf hunt by acquiring Hunting Permits from the Huntmaster located in the Skara Brae Ranger's Guild and using them to document their kills. Remember, the Hunting Permits only work on grey wolves. Hunting Permits may then be turned into any mailbox in North Harbor Village between
11:59PM EST May 12th until 11:59PM EST May 19th.
Any permits turned in before or after these times will not be considered.
The hunters with the three heaviest kills will be rewarded as follows:
1st Place - Ranger's Cloak of Augmentation, Huntermaster's Champion Reward Title, Harvester's Blade
​
​
2nd Place - Hunter's Headdress, Huntermaster's Champion Reward Title, Harvester's Blade​
​
3rd Place - Choice of Clean Up Britannia Armor Set, Huntermaster's Champion Reward Title, Harvester's Blade

A hunter may submit as many permits as he/she would like, but only only the heaviest kill for each hunter will be considered for judging.

Grand Opening and PEC Event

Winners of the hunt will be announced in-game on Sunday, May 20th at the Twin Moons Tavern in North Harbor Village. Doors will open at 8:45PM EST. The event will kick off with a small welcome announcement at 8:45PM followed by the winner announcement and PEC event at 9:00PM. Guests are encouraged to come prepared for battle.

The PEC event will be followed by "Story Time", which will run as long as people remain.

Players are encouraged to bring a short story about their experiences in Ultima Online. Maybe you met your husband or wife through the game. Maybe you have a rousing in-character tale of the time you and the Crux Ansata translated the Zog ciphers. Or, maybe you used to pWn n00bs at Bucs Den Gate. Regardless, we want to hear your about your adventurers in Ultima Online!

How to Get to North Harbor

North Harbor is located on the Atlantic Shard in Trammel. It can be reached in a number of ways:

1) Running straight north from the northern Vesper bridge.

2) Goodman's Rune Library, located north of Zento.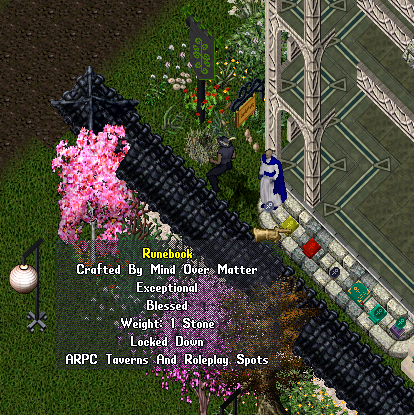 3) Blue Crane Society Teleporter Hub, located northwest of Goodman's Rune Library
Players may deposit hunting permits in mailboxes located on the following houses, with
#1
being the Twin Moons Tavern: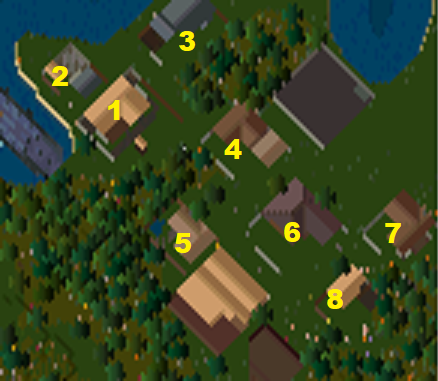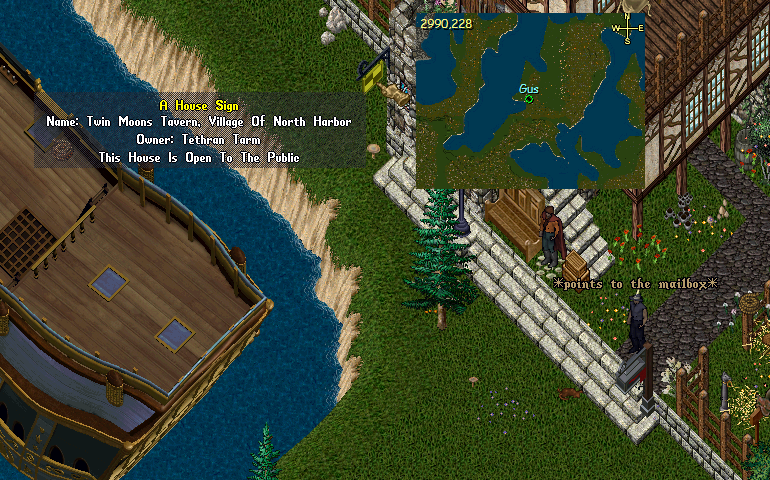 Fiction
Fiction related to the event can be found here:
Part One:
https://forum.uo.com/discussion/1170/first-day-on-the-job-part-1-event-pre-fiction
Part Two:
https://forum.uo.com/discussion/1181/first-day-on-the-job-part-2
Mayor of North Harbor Township, Atlantic Shard
74503058 | Dryzzid#5091